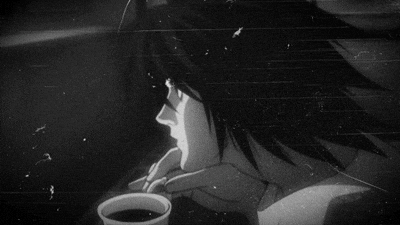 HACKED BY LINT3LLIG3NCE
I'll play with you.
It doesn't matter what you're trying to hide. I will always know what you're doing and when and where.
Fail once is too many. Man is really a fascinating be. We must find an opponent that we know neither the name nor the face, and the first to be discovered dying. Even the dumbest of us will realize that the wrong people are "erased" by someone. The world will discover that I exist. He will discover that there is someone who is there to enforce the sentence of justice !!
"Forgive me...Forgive me...Forgive me..."
ZONE-H